April 22,2019
RWORKS got double 2nd on podium in MCS round2
We RWORKS with Dixcel Honda Civic TypeR FD2R got 2nd on the podium in MCS Rd2 race1 and race2. Anyway even though we had too much weight 60kg as success handicap in this weekend, it was satisfied Rd2 result. Still leading championship point. (Race1 and Race2 movies below)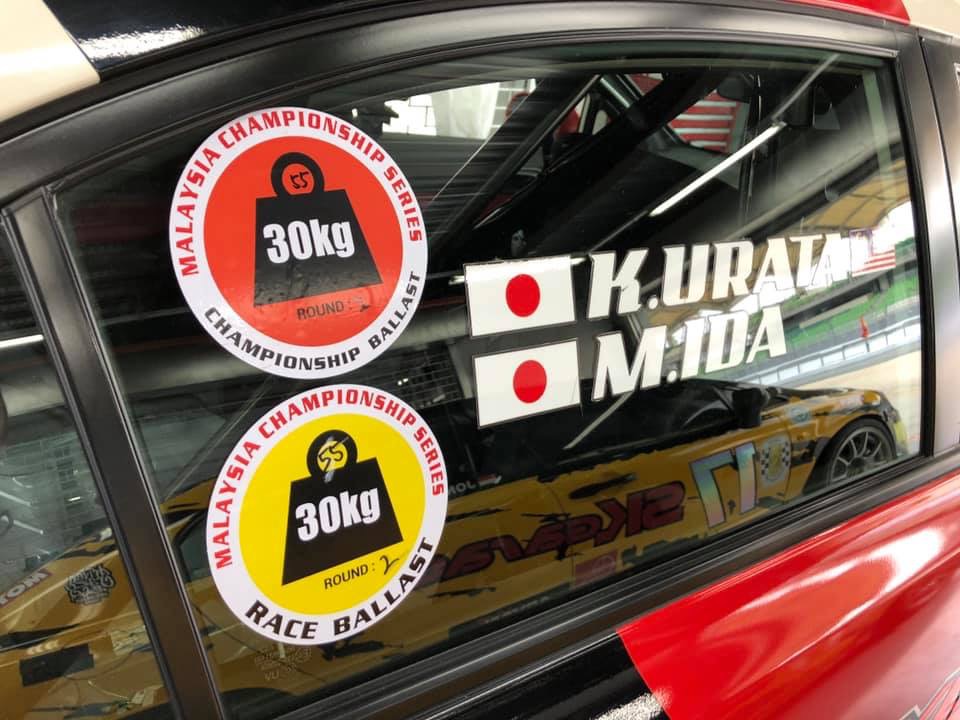 It was tough for us race due to heavyweight and cannot be battling and caught up the car not only the straight also the corner because couldn't get enough tractions.
But so far it was happy for us, even very tough race. because we got the maximum point all thought we thought this weekend.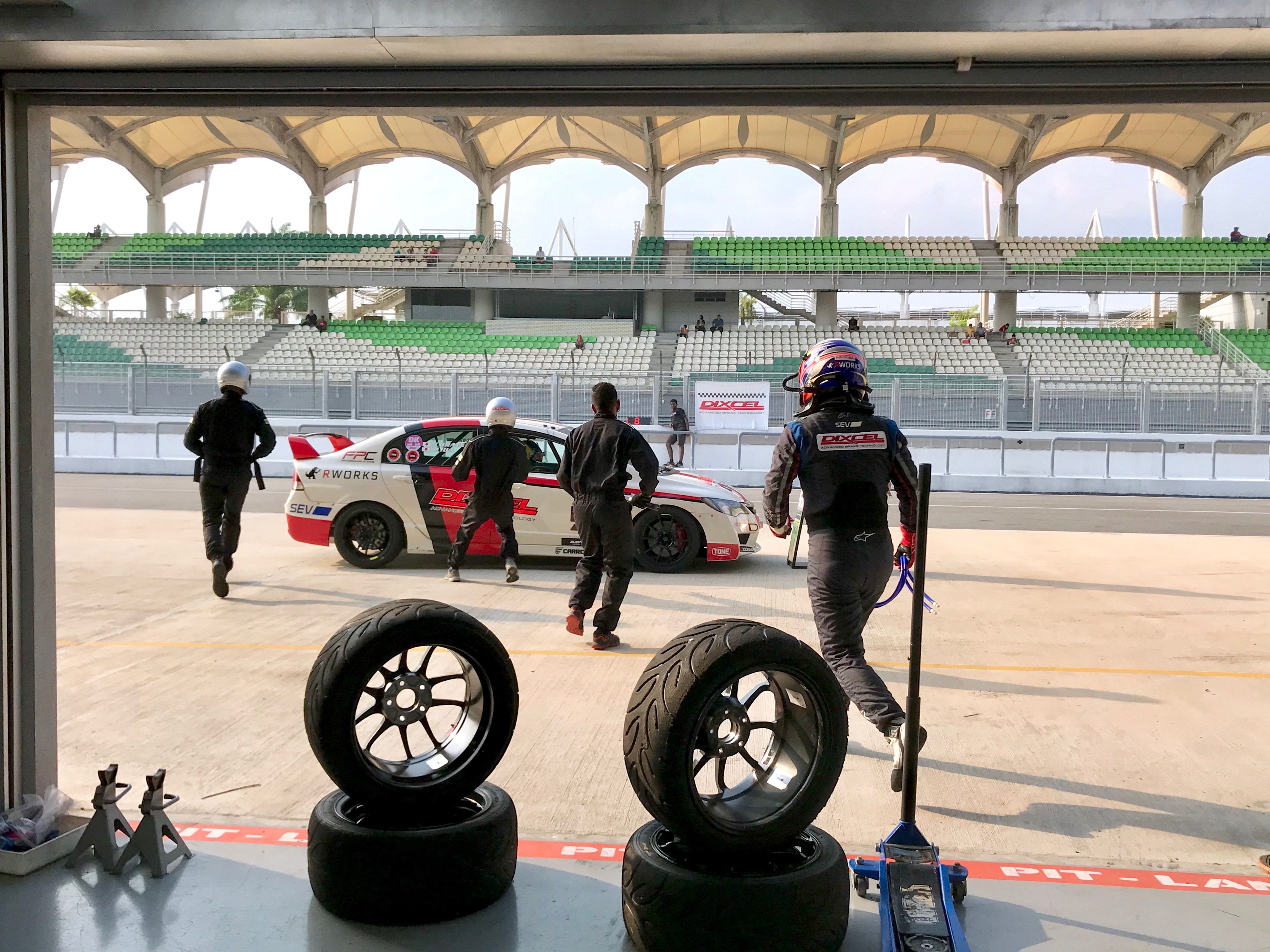 We will try to adjust the setting by next race Rd3 and it will faster than the previous race.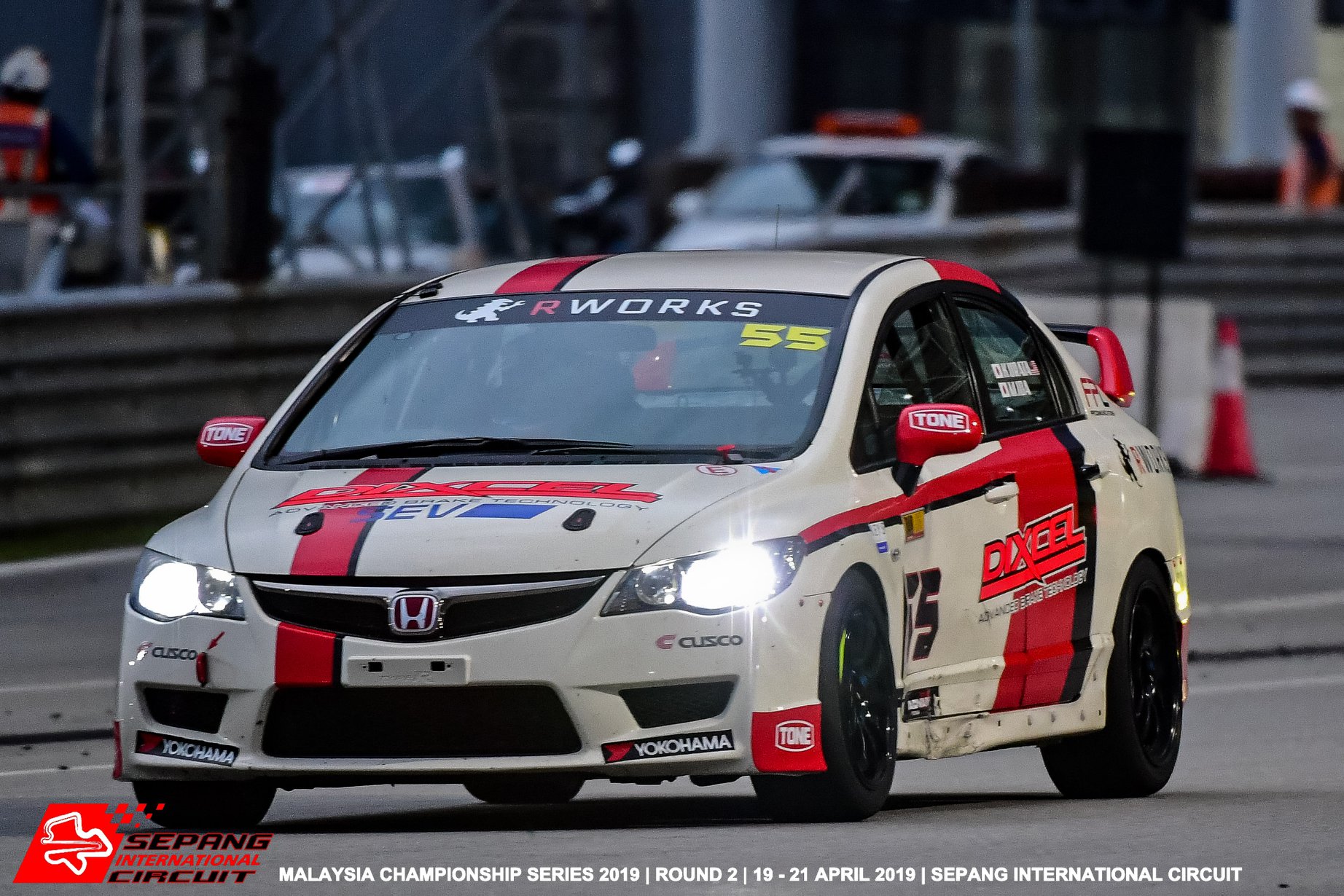 See you next round3 in July. We RWORKS with Dixcel going to be a more competitive team.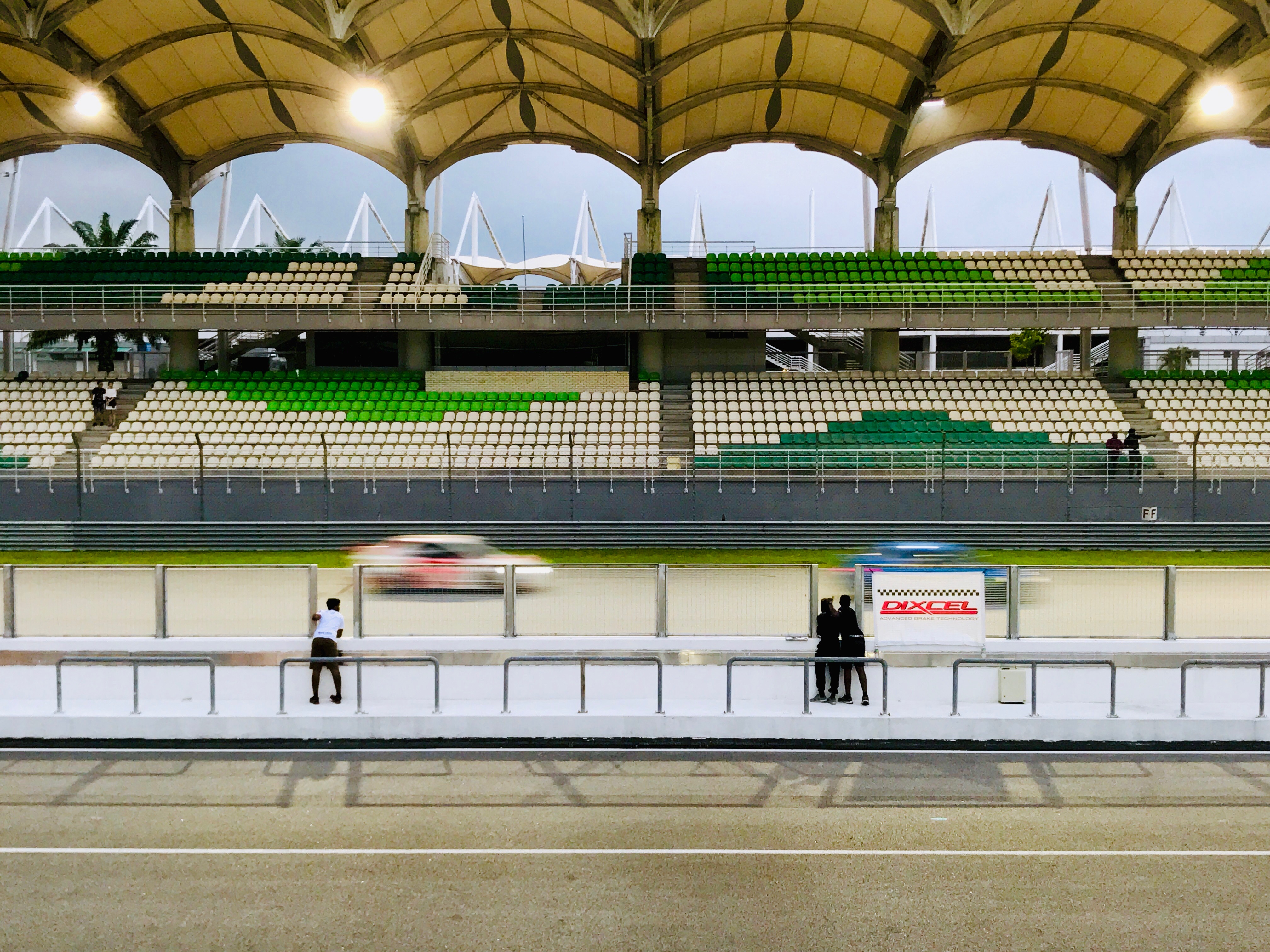 <Rd2 race1>
<Rd2 race2>