April 13,2019
We were perfect win The 1st round in Malaysia Championship sires.
It was a perfect race for RWORKS . In the qualify, there was a half wet condition on the track. But we did push hard during a session. Finally, we got P1 it was very close the timing to 2nd #91 car. (Race1 and Race2 digest movies below)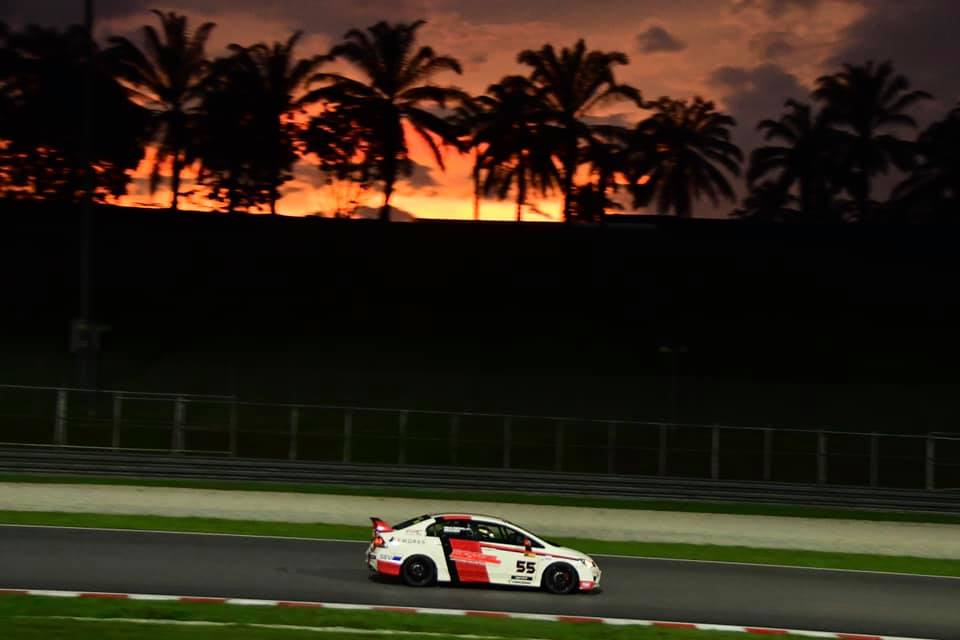 In the first race was a night race, we never have driven before the same track. But in the first stint, we had a good pace and it was a good stint for Mr. Ken. In the second stint, Mr. Ida was also good stint himself. Finally, we got first time ever won in the Malaysia championship series.
In the second race on Sunday, We have had a 30kg as the success ballast. and today was so hot indeed but we RWORKS kept concentrate of our each stint. In Ken's stint was caught by #91 car. But Ken was great and block technically with #91 in his stint.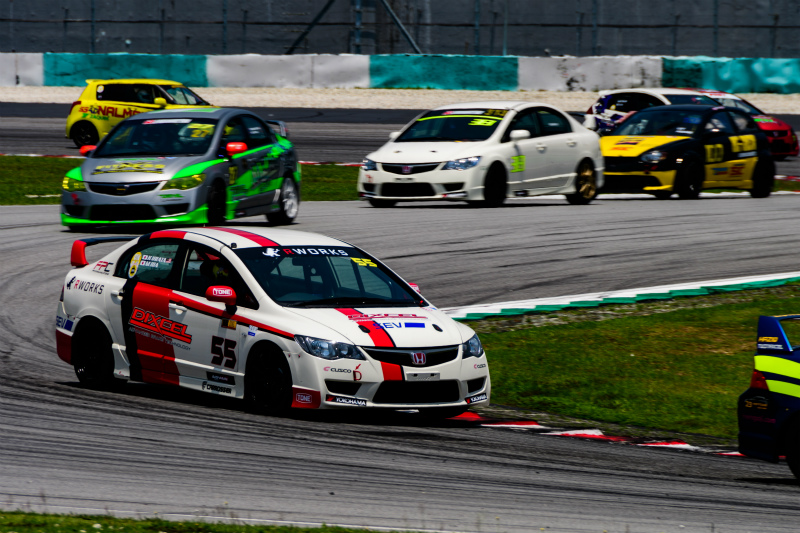 Finally, We #55 RWORKS won again. even we had a 30kg ballast but we were still competitive and we could a good race as well.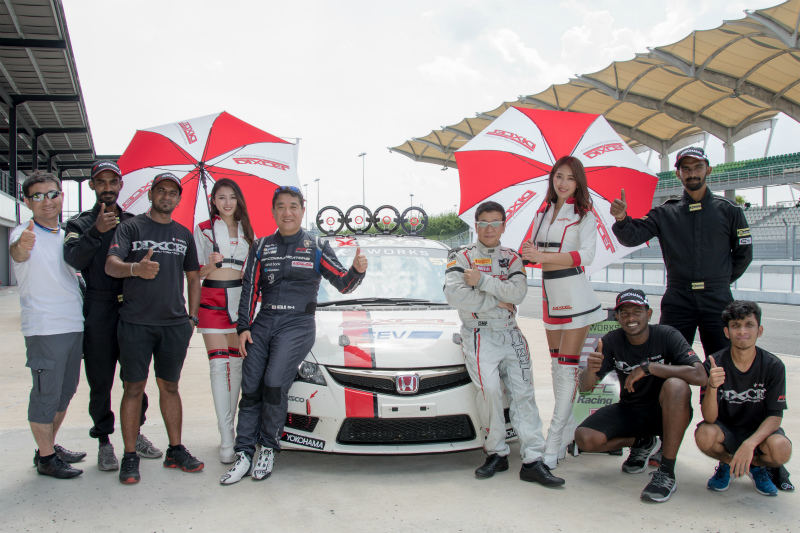 Thank you to our crew. They had a lot of hard work this weekend. We never got this prize without them. We try to get another win next round!! Can't wait for round 2 next weekend!!
Rd1 race1
Rd1 race2