July 25,2019
RWORKS got 3rd on podium of race1 in MCS round3
We RWORKS with Dixcel Honda Civic TypeR FD2R got 3rd on the podium in MCS Rd3 race1 (13-14 July).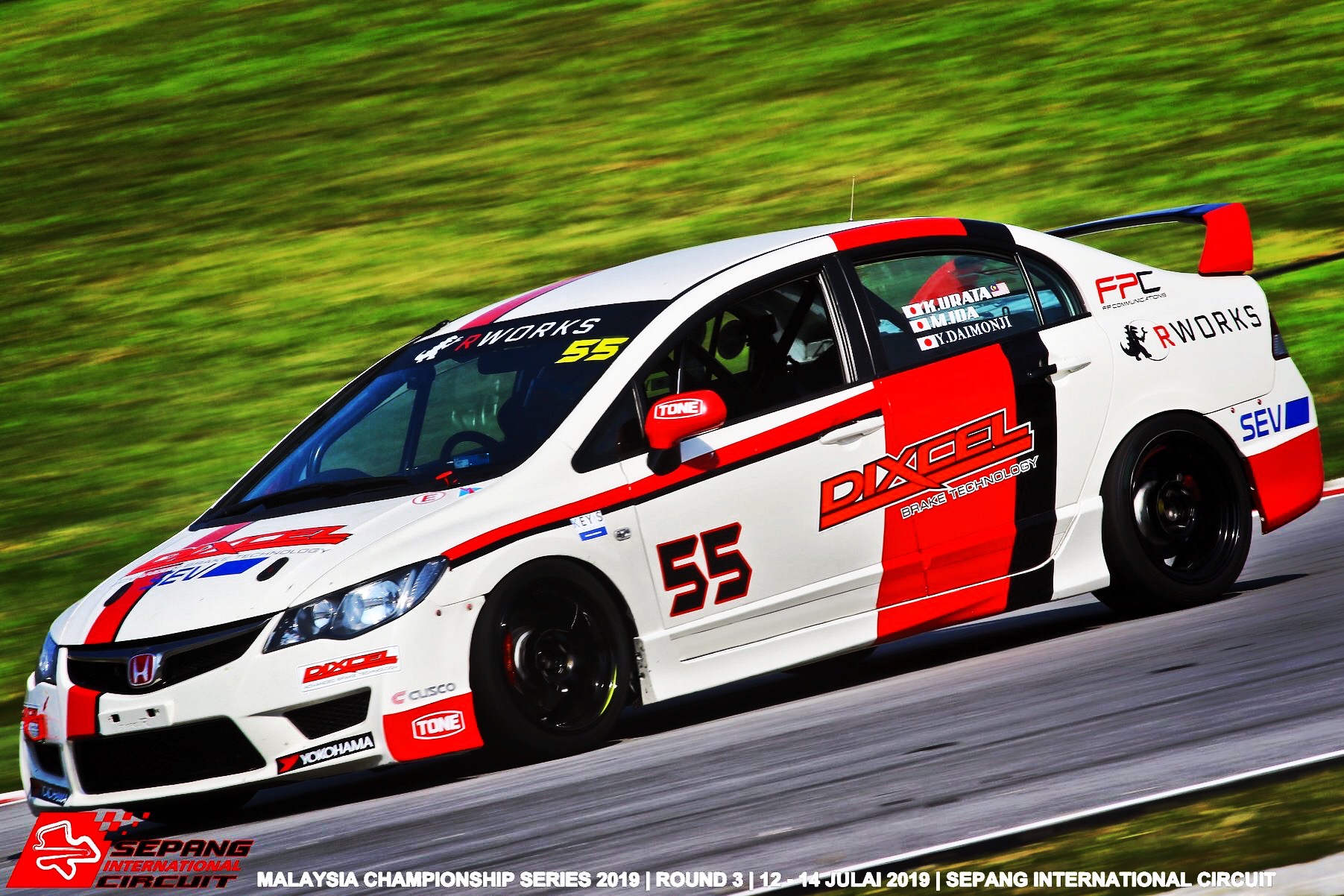 We had some engine and clutch issue this weekend. But we were happy get the best result even we had some trouble in the race1. In the race2 we had solved some issue then we expected a much better result than yesterday. But unfortunately, we had another issue of the drive shaft during formation lap then we decided DNF.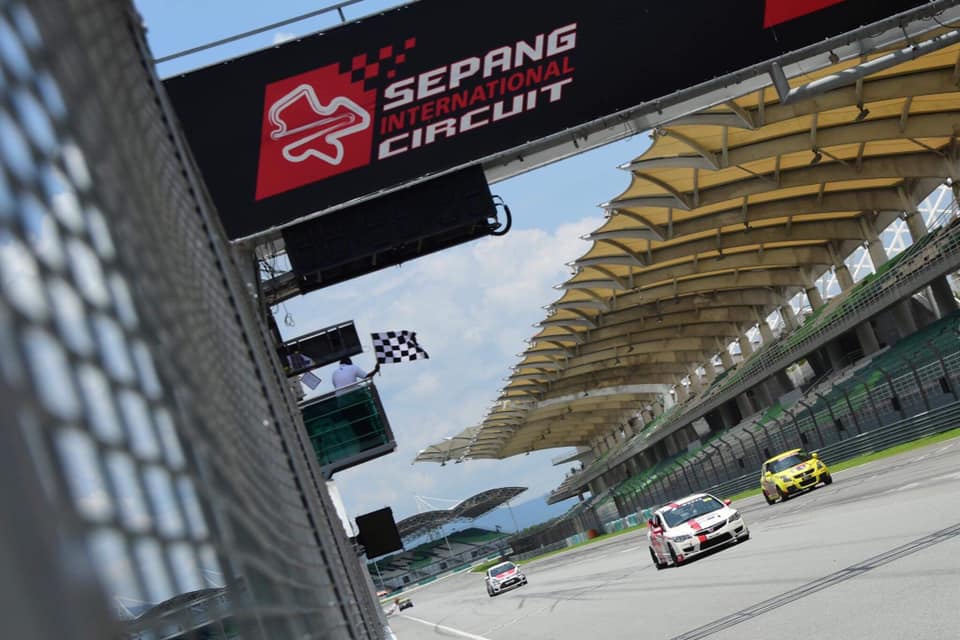 This weekend we invited to another new talented driver instead of Ken Urata who name is Mr. Daimonji from Japan. He had been great performance during this weekend. We expecting to join our team the other driver not only Japanese also any other nations. Please be contact us anytime you want. Let's enjoy the racing life. We hope to be able to help you better racing life.