We RWORKS participated Sepang 1000K race 2019 on 23 Nov with Swift ZC31S.
We started from P20 in the class then we could improve to P4 during my stint in the middle of the race.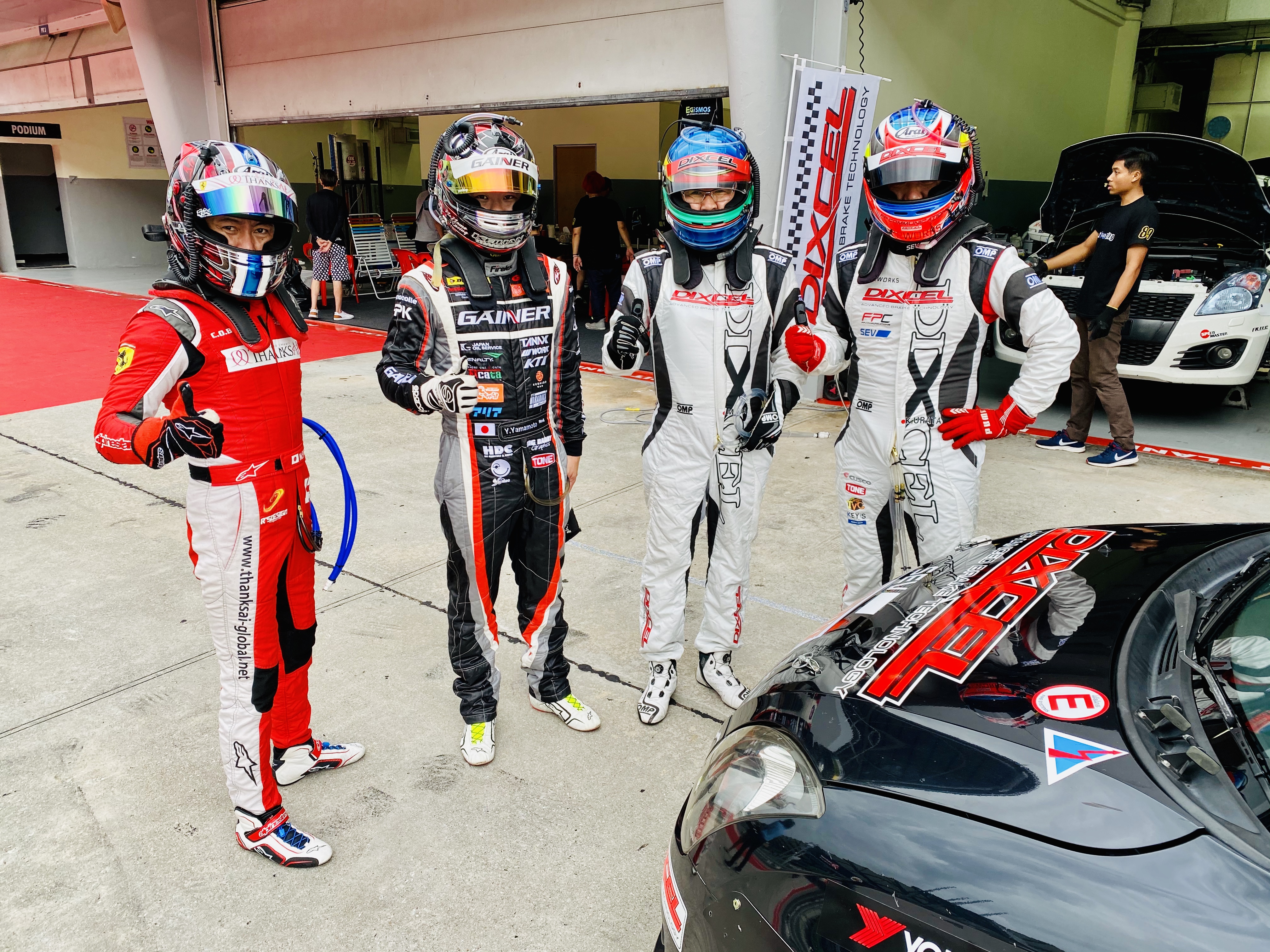 But we had some issue then drop our position. When the car came back to our pit our mechanics fixed the car for super first!!
Then we could re-join the race soon and finally, we compleated the race.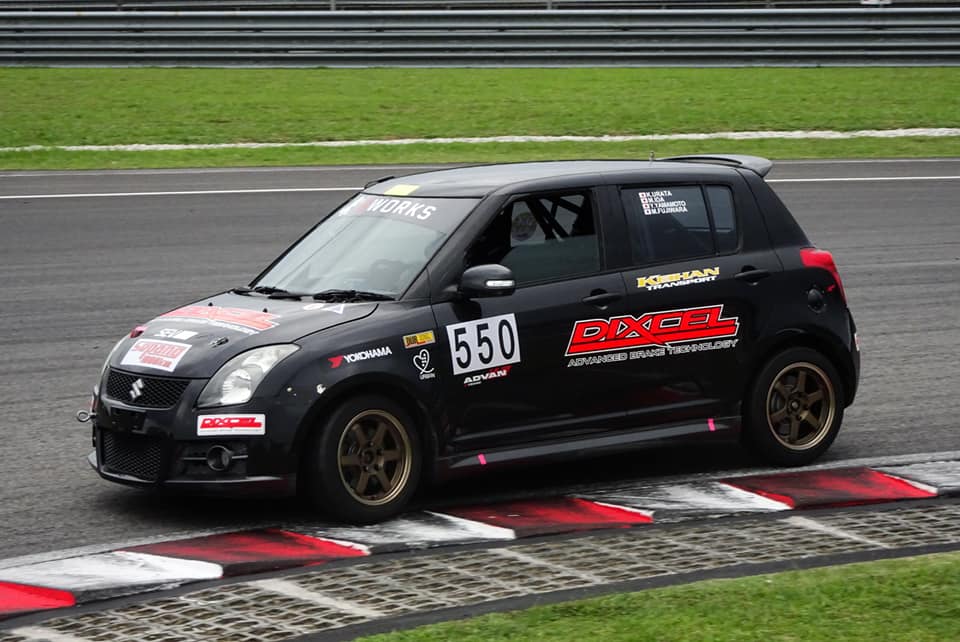 Thank you to all our mechanics. We are proud of all you guys such a great skills and happy to finish the race with you guys. We will become a more strong team. See you next race.
This is a simple movie for S1K last week bellow.