October 10,2019
RWORKS got the SP1 Class overall champion for Malaysia Championship Series 2019
We RWORKS did it !! SP1 Class overall champion for Malaysia Championship Series 2019. (Race report for MCS Rd5 300km on 29/9/2019) MCS 2019 Digest movie is the bottom of this report.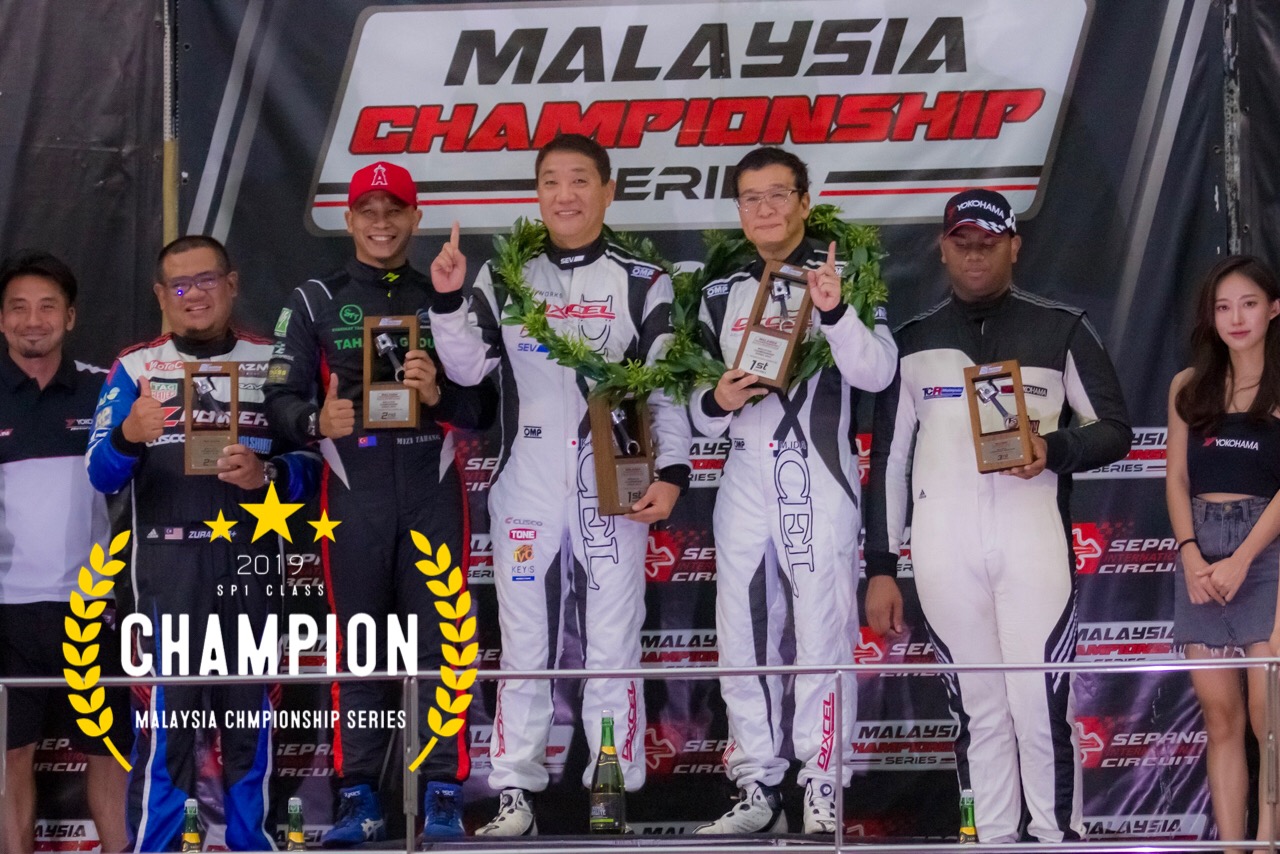 But it was so tough this weekend. We had 60kg as success ballast, the other teams had only 20kg at most as the ballast. So we had 40kg handicap compared to the other car. Therefore it was not easy to get the higher point and also today start was a heavy wet race.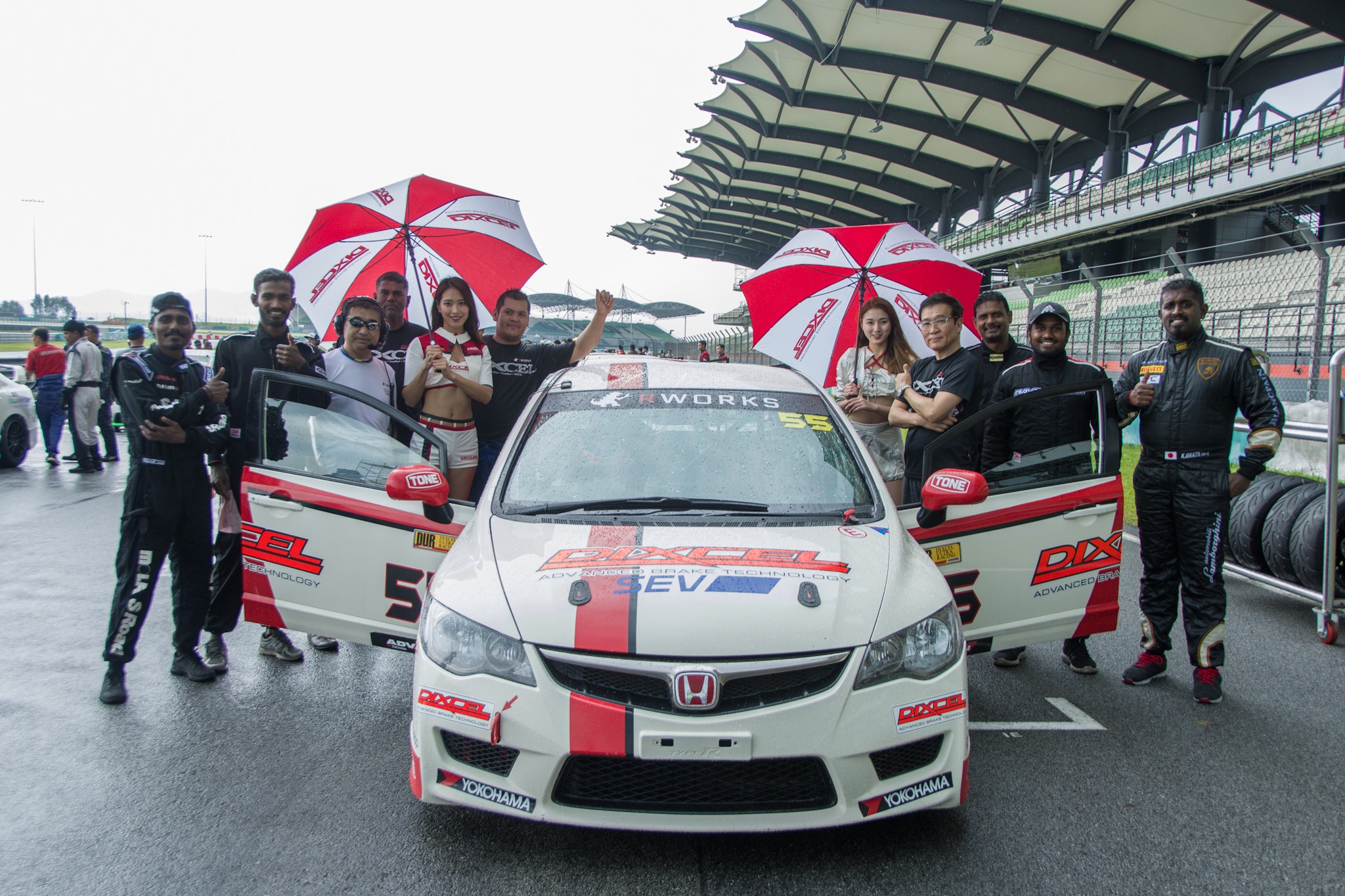 When we started the race after a few laps that suddenly the rear tyre was a puncture. Then we spun out 2 times at T15 and T2. Then we decided to pit in for the tyre change and so that dropped to the bottom of overall as 55th position.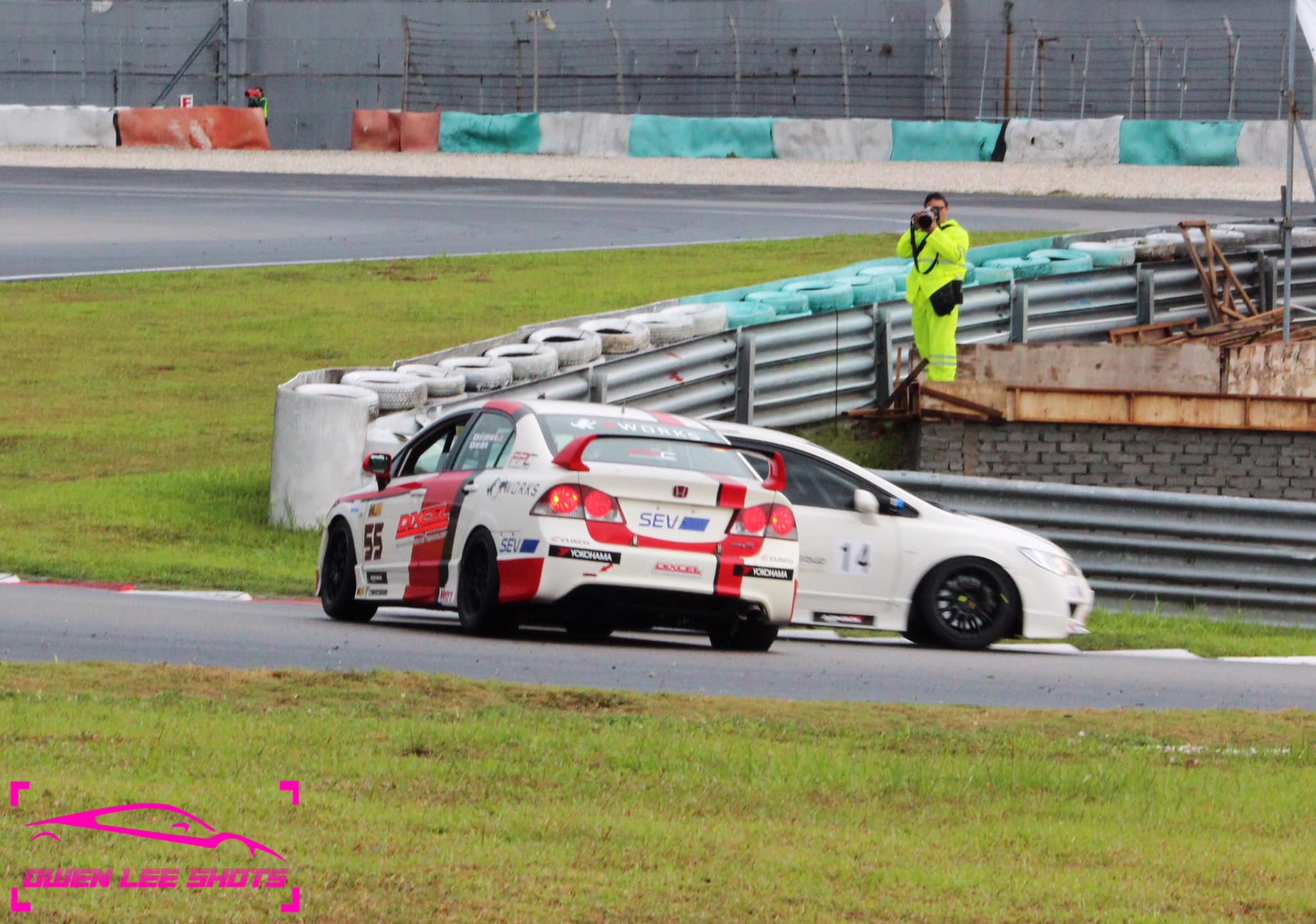 We were so disappointed at this moment because we thought the end of this race and our finish the season. But we never gave up the race and we kept the concentration and full push during the 2nd to 3rd stint. After changing the tyre, we had a good pace as same as the top team.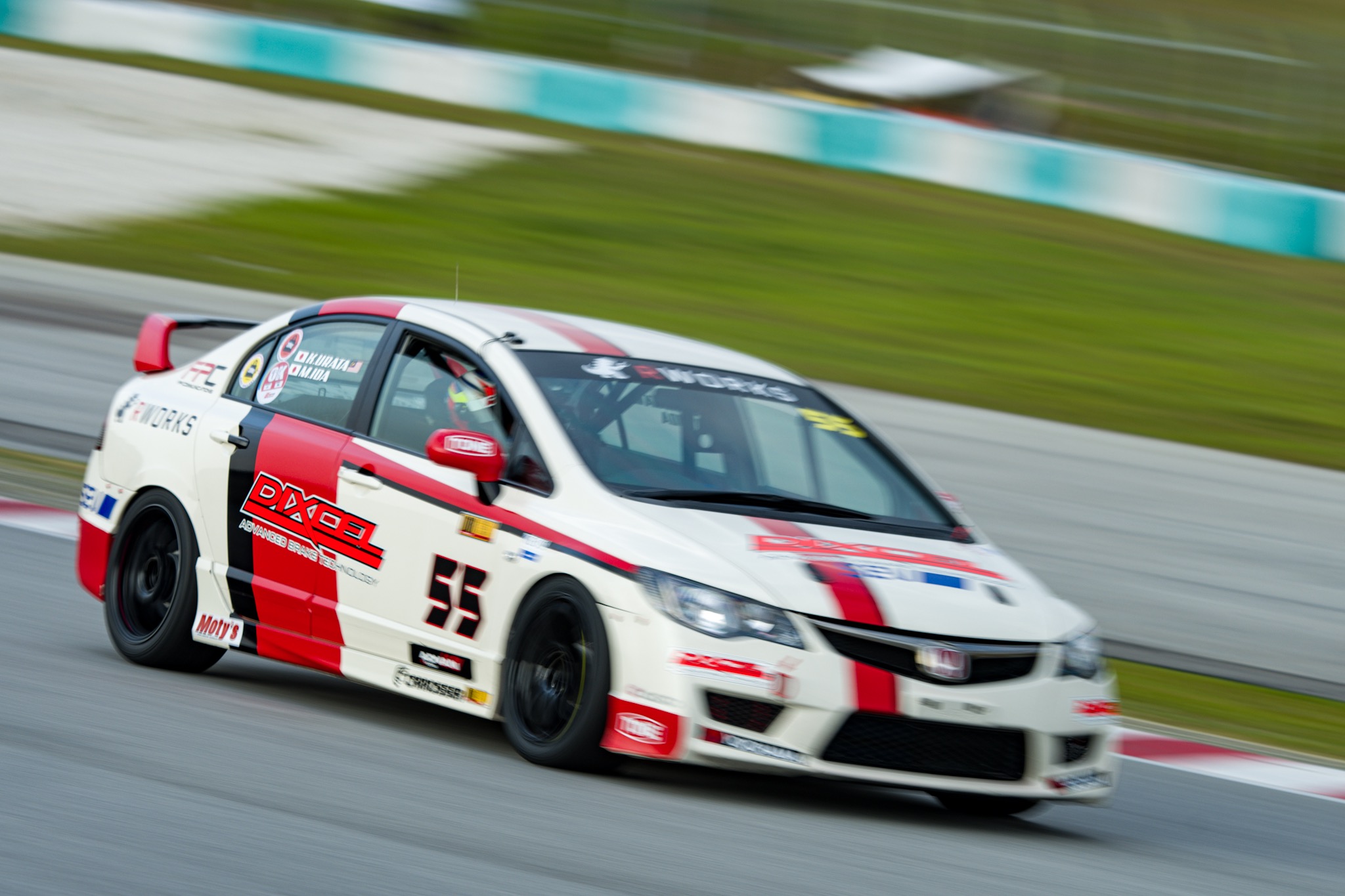 Finally, we recovered to P10 overall and P4 in the class. we got the championship for MCS 2019!! It was a super amazing day and so excited!!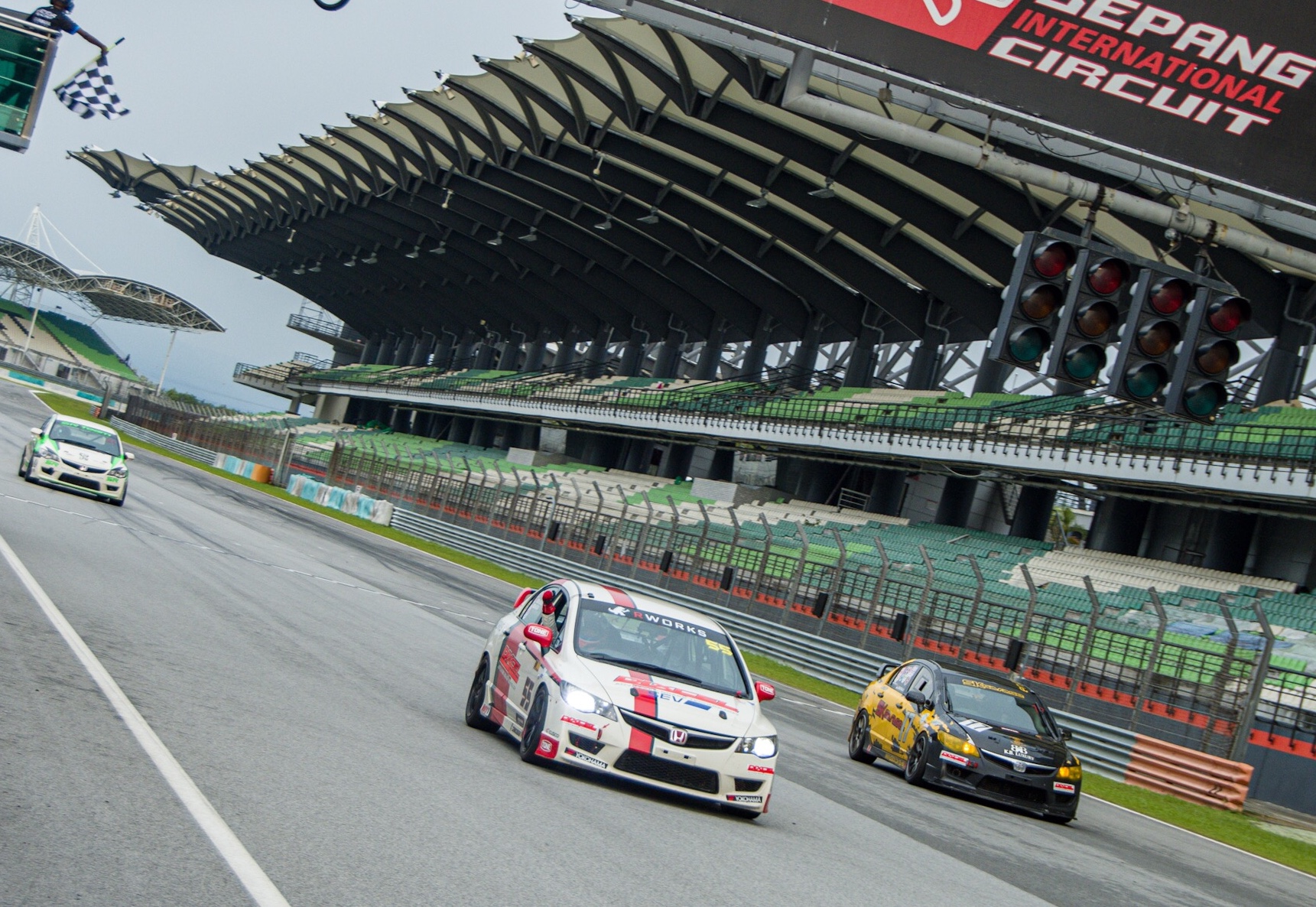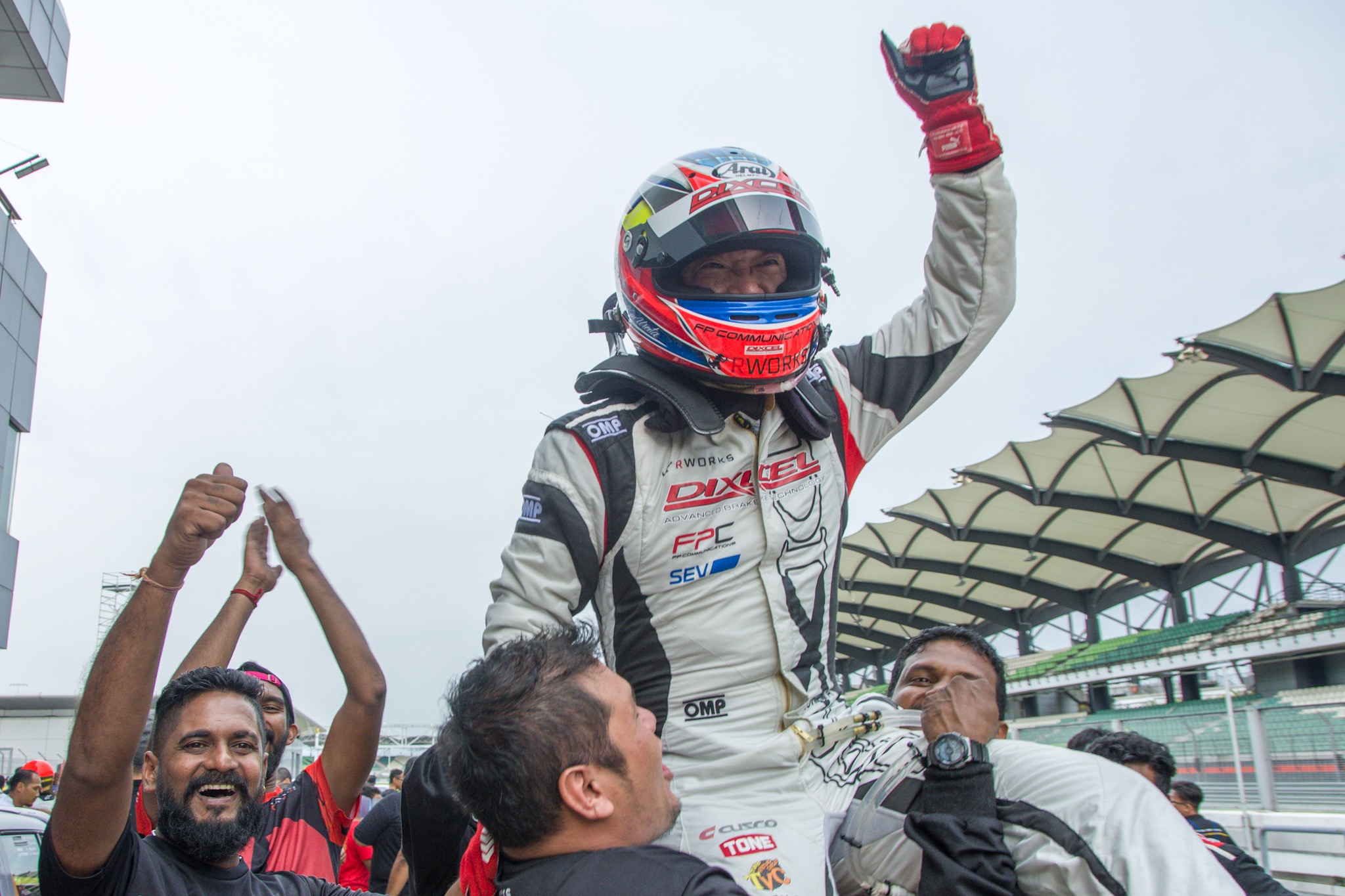 We would like to say thank you to all our team crew, they did a great job not only this weekend but also during the season and thank you to all our sponsors, lastly thank you to all racing friends! We want to make more good memory with all you guys! See you next season!!
MCS 2019 Digest movie